Wherever I Go, I Always Carry a Piece of Home
January 10, 2013
Sometimes I look up to the sky and wonder where my corner of it is. Where can I one day look up to one section of the world and call that place that I am standing at, home? My soul longs for something that I already have, and one of these refuges is Moraga.

Moraga does not have the glitter and lights of Hollywood or New York City. However, we Moragan students grip onto the American Dream like a child holds onto a balloon string. We hold onto our visions of anything beautiful and lofty, yet completely attainable. Sure, we dress in plain white t-shirts and jeans. Once a land for cowboys, Moraga still radiates a simple beauty: we preserve rustic green hills and sell fresh honey, unpolluted by the polluted world surrounding us. Our moms, otherwise known as the "Moraga moms," drive us to swim practice and piano lessons at five in the morning with a fresh cup of Starbucks in their palms. We are the epitome of American dreamers: brazen, soiled faces from soccer practice, sore hands from gripping pencils for long hours, unashamedly dreaming, aggressive, tired but always pushing forward. We allow our diligence to be the helium that brings our dreams afloat. Set between two towns, Orinda and Lafayette, whose residents hold much old money, Moraga parents come from self-made journeys from prestigious colleges to owning their own beautiful white house. I still love Moraga.

At the University of Southern California, everyone is ambitious. However, we all come from different homes. I want to be known as the small town girl who is making her way in the big city of Los Angeles, and one day, the world. My heart wants to be as simple as the green hills that surround me. My hair is combed by the rolling winds that also refresh my lungs with the feeling of being home, of being loved. My hands are on the wheel, my ears tuned to Collide by Howie Day, my eyes in love with the beauty of creation. Driving through my hometown, I feel a swelling feeling of blessedness and love. When I leave for USC and whenever I leave, I will always remember where I come from. Moraga, dear old Moraga.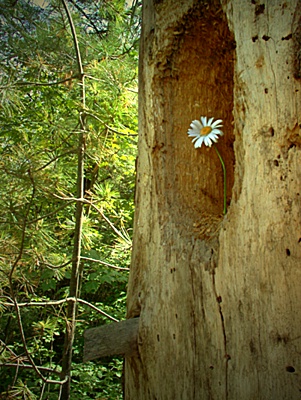 © Anna R, Sudbury, ON, Canada