Memories
August 8, 2015
Memories are little recordings of your life left behind after the real experience has long since ended. Though nowadays most people emphasize living in the now, the today, the present, I think it's equally as important to hold on to the past, because after all, the past is what truly makes us. No matter how much we delve into the present, there isn't always going to be a tomorrow in this world. That is one of the many things that we insignificant humans can't really change. We do not have all the time in the world. We cannot always have a second chance. All our actions of right now builds on our past; of which we will only remember the dregs of our actual effects.
Though our entering into this world is arguably one of the most important moments of our lives (that's why we celebrate our birthdays after all) why is it that so few of us remember it? Why is it that even though we suffer excruciating pain at each and every points of our lives, we only have a dim recollection of it only some time later? It's sad to think that what might be one of the most important parts of my life may only become a murky mental snapshot of something that had once been so much bigger to me.

While writing doesn't literally immortalize anything (after all, paper is fragile and flammable, and digital work can be just as often lost), it does provide a window into a much younger and more radical mind than anything else I can think of. Though it's likely different for everyone, I think writing is the closest representation of my mind that I can think of. Just as artists lose themselves in every work of art, photographers let go of a part of themselves in every snapshot they take, musicians freely show their vulnerability and human emotions through their songs, and dancers express their heart and soul in their bodies, writers leave a huge part of themselves in every work they write. And I don't ever want to forget what was important to me in what used to be the now, the today, and the present. I want to leave behind more than a memory of what I used to be.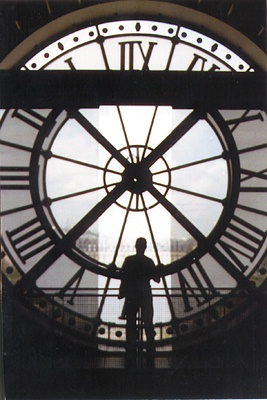 © Kelly G., Norwell, MA