The Power of a Poem to ME
February 24, 2014
I started writing poems when I was in the 9th grade. My sister started writing them and they use to sound so good. So I wanted to start writing. One night I was lying on the sofa trying to think about what I would write about. All I could think about was running. So my very first poem was about running. (Pretty funny huh). I found out that a poem could be about anything. Not just feelings. It could be about what you did that day or what you wanted to do. To me that's like expressing the real me. So I started writing more and more.

I love poems because when I read them I can sometimes relate to them. What that person or thing is going through or just to laugh. sometimes they have life lessons too.

Poems really helped me a lot with my anger. Anytime I got mad I would write a poem hiding the meaning of it inside. Letting only those who can read between the lines know the true meaning. That's how poems helped me. They have a way of making you feel things you may have never felt before, taking you to places you've never been. AND THAT TO ME IS POWERFUL.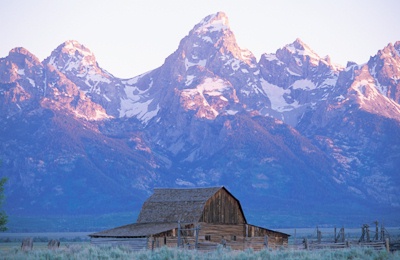 © Jay F., Annapolis, MD