Simple
August 9, 2013
I guess life in nothing but decisions. Decisions about what you choose to believe, how you choose to see certain moments in life. 
But one of the biggest things we have to decide on is if we believe the end of something is blackness or a spark for a new beginning, a new future, a new future that is yours to make. Because maybe everything, every moment, every mistake, every victory. happens for a reason, is part of something so much bigger than we are, and who are we to argue with that?
Wait for your new beginnings, wait for change, wait for fate. Do not force it, because it was not meant to be.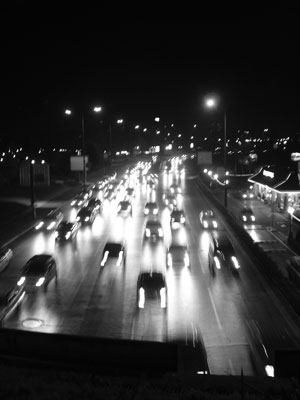 © Marietta S., Pleven, Bulgaria