Your Eyes
May 9, 2013
Your eyes. They were dark brown when I first looked upon you, but if you look carefully you see that they are a beautiful amber color, brown with little flecks of green and even gold. So striking when the island sunset shone upon them. Your eyes were the first thing I noticed about you. 
When those amber eyes look upon me, I feel complete, and every part of me glows. 
It was those eyes that made me fall in love with you, and those eyes that allow me to hold on. I wish I could swim in the deepness of your amber gold eyes.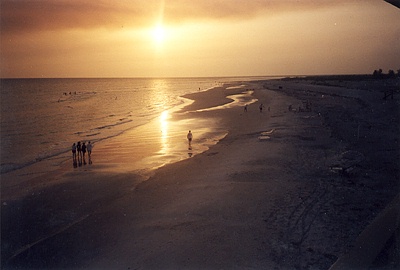 © Sara C., New Port Richey, FL