Lullaby #2
September 19, 2012
Once my strong and steady lullaby, you faded away; you no longer ease the pain, or my sorrows. As you sing slowly I hear the same words, but the passion has now passed. I am looking at you as my lullaby plays on, but you no longer look me in the eye. I knew soon my lullaby would end as the last note sounded; I suddenly fall to sleep.
I feel the aspiration start, I dream. I think of how you sung your perfect lullaby. The way you sung my lullaby, and slowly commended my shattered heart. I remember the day we spent under the sun as the last days of summer flew by. There were no fake smiles, for once I did not have to pretend. As my stomach spun your hand was there to catch mine, but still there was no pressure to be more than just friends. I saw your smile in the night sky as I ran out of the rain and waved as you drove away. The picture slowly fades as I return to consciousness.
It now fells of winter. I replay your lullaby in my head slowly replaying the words you had sung to me. Slowly you come back to me. You start to sing your lullaby once more with no affection. You now sing with the never to tell what I needed. You sang the pain in my heart; knowing you would soon say your farewell. I knew this was the last as you stood and sang in my ear my finale lullaby.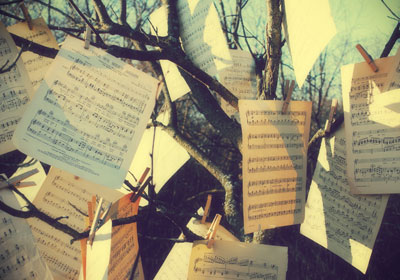 © Olivia E., Alto, MI