inspire me
July 7, 2012
I used to find inspiration in inanimate objects—in the clouds of water vapor that mold into awe-inspiring shapes, the sun as it glistens between crevices of branches before stooping into its glorious sleep, the hypnotizing patterns of my curtains on late 1-am nights, the colors that have disseminated themselves throughout the world—they used to feel like words that have danced into my mind, into my fingers, into the black-ink of my favorite pen.

Lately, I find my inspiration in people. Rather, in their eyes—in the way they tell stories, the way they feel, the way they love. Perhaps even in their words—printed so they harmonize, spoken so they sound like soft melodies, sung so they slowly pull at my heartstrings. And I mean people as in people I love, people I like, people who find their ways into my life, people who smile at me in the sweltering heat on Church street, people who change my world, people who change my life, people who live between the lines of the 25 novels I've taken to reading this summer. I mean people as in people—people as in authors, celebrities, journalists—people as in my friends, my mom, my dad, Pablo, my dogs (in my book, they're people). They all inspire me. They inspire me to be who "me" entails, they inspire me to wander into the skies until I can find the end & keep going, they inspire me to love like they love in their lives.

People inspire me. They inspire me in my stories—because a story is a feeling, is life, is in eyes, is in hearts, is in spoken words. That's what I've learned, if I've learned anything in my oh-so short life. And stories, too–I have learned stories. Stories tell me who you are, tell me who you'll be, tell me what you're hiding under that façade of pure happiness. Everyone hides. Stories tell me what this world will become in days, in months, in years, in decades—in times when I leave my identity to wither with my own stories like flowers in a dry-spell. And stories give me hope—false, true, a feeling of satisfaction in who I am, in who you are, in what this world is. Stories give me the hope that fulfills my thirst for reassurance—stories remind me that we have not lost our touch with our roots, with ourselves, and, most importantly, with out hearts. People have inspired me to remember this.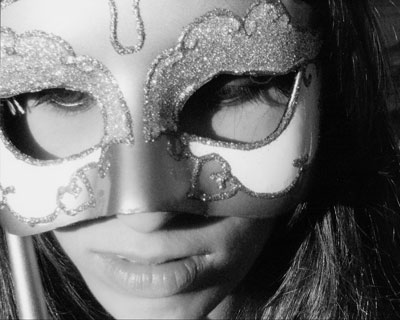 © Becca W., Greenbrae, CA