Danny
April 18, 2012
Her name was Danielle and she's someone you don't know. She's someone no one really knows but everyone should. She wasn't particualarly pretty, or smart, or popular. She wasn't loud or even shy. She struggled in somethings and excelled with others. She was human… well, actually no, I don't think she was.

She was my sister.

Daddy left early and Mommy was poor. Mommy worked to jobs to supports us do Danny dropped out of school to take care of me. She always gave me her share of food, even when I told her I wouldn't eat it. She was always telling me that I had to finish school, that I had to go to colleg, that I had to get out of her.

When I asked about her, she always said, "Maybe someday."

When I told her I didn't want to leave her and Mommy, that I wanted to help them, she'd frown and ask me in a quiet voice, "Please, Mia. For me."

She never complained and never asked for anything. She saved up her money for Mommy and Mine's birthday's and christmas's. She always got us presents but refused any we bought for her.

See, that's how it happened. She was doing something for me. She was going to get me a birthday present. She was going into town.

She had left with kisses goodbye, and a promise to be home in no more then an hour.

She never did come home.

I miss her you see but I don't have to look far. She's still next to me. Mommy says that's impossible. Mommy says she's gone to heaven. That's she's not here no more. But no, Danny would never leave me. I always knew she wouldn't. Danny didn't die.
That poor guilty guy who hadn't been watching the road didn't kill her. No, I promise, Mr. David, you didn't. You didn't kill her because that's impossible.

You see, everyone. We shouldn't even be here. Funerals are for people who died. Danny didn't die.

No, she didn't.

She couldn't have died you see.

Because that's impossible.

She was just staying with us for a little while, because we needed help. But now, someone else needs her. So she's gone to help them.

Danny still visits me though. Because she misses me too. Danny didn't die.

Angels cant die.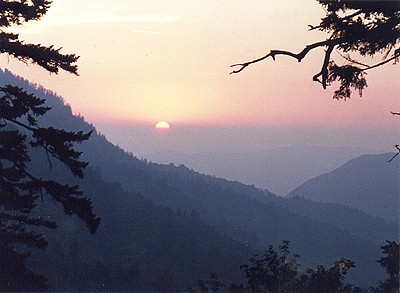 © Nicole P., Gouvernor, NY