Different
January 5, 2012
Am I the only 14-year-old 8th grader that has NEVER had a boyfriend and isn't lesbian out there? It sure does seem like it. "Karly's going out of Christopher!" In 8th grade you can't "go out." No one can drive, and you can't borrow dad's car and pick anyone else up.

I don't have an intrest in having a boyfriend either. Why would I want a boy that sags his pants and doesn't care about anything? Most of them are like that. Also, 14 is too young to be dating anyway. I'm still in middle school.

I've had crushes before. My first one was actually pretty early. In 2nd grade. Back then my opinion was that boyfriend and girlfriend meant that you both knew you liked each other. It didn't mean making out or having sex like it seems now. Am I the only one that feels this way?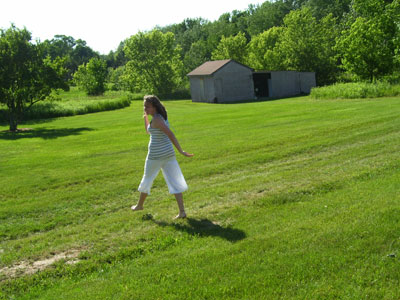 © Jamie Y., Alto, MI