"Brilliance" At Work
December 9, 2011
"WET PAINT PLEASE DO NOT TOUCH" said the sign right above the wet paint in the cafiteria.

All last week students started picking at the cheap paint on the wall. Huge patches were uncovered. Today someone had painted over the patches, and three or four huge, bold, signs read, "WET PAINT PLEASE DO NOT TOUCH" above the wet paint.

8th graders instantly leaned and touched the wall, permanatly making their clothing turn burgundy, the color of the wall. "That's not fair! I didn't see that! People were standing in the way!" People complain, taking off their newly stained jackets. Their was a lot of "Oh s***!" along the line as we waited for lunch.

In my mine, I was thinking, "wow, these people really don't know how to read." My crush walks up, I say, "Don't touch the wall."

"Why?" he askes. He runs his fingers down the wall and his fingers had just turned burgundy. "Oh s***!" he shouts.

This is obviously "brilliance" at work, a huge sign right above us still saying "WET PAINT PLEASE DO NOT TOUCH."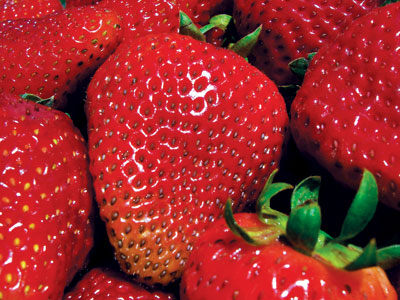 © Sarah O., Greentown, PA