Lasted A Lifetime.
May 8, 2011
I saw him today. It wasn't anything special. No Hello, no goodbye. I was in the car, he was on a bike. I hadn't seen him for months, yet he was always on my mind.
I was talking to my Dad, laughing, then I looked out the window to see his golden eyes staring at me. Everything went silent, the world fell away. This is how he made me feel. We held each other's gazes, as we passed. Even as he fell behind us, I watched him in the rear view mirror and he watched me from over his shoulder.
He didn't have to say anything. I didn't have to say anything. Just seeing him, if only for a moment, put a million unsaid words between us. Each word probably fading as the distance between us grew farther, until it all fell into three words.

"I miss you."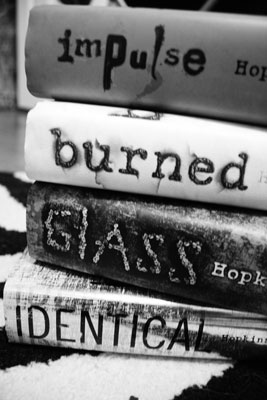 © Bria B.