Mike.
January 27, 2011
Secrets are diseases. You can catch them from the dirty mouths of other people, and they eat through your brain and heart and soul like viruses until you infect another innocent. I have a secret like cancer. You can't catch it no matter how close we get, and I can never stop it from growing and consuming me.
I can tell you, if you're really curious; I can unearth my old boogieman for you to ogle, but he'll always be there, inside me, clawing, growling, hidden beneath my skin. Even my mother is unaware of his truth.
My friend shot himself. He's dead. He's been dead for four years. He asked me out, I said no, and he put a bullet in his shoulder. Yeah, he missed, but he's still gone. Mike. His name was Mike, and he was fifteen.
See what I mean? This truth is cancer. You can't stop it, you can't bring him back, and you can't quiet the monsters I live with because of it. What can you say? What can you honestly do or say that will make a difference?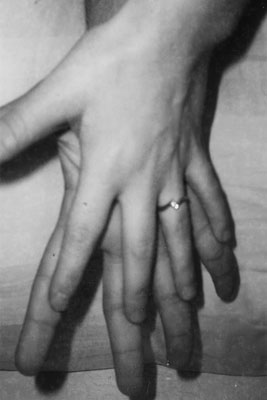 © Heather H., Phoenix, AZ