My Aunt's Gift
June 28, 2010
When I turned ten my aunt had given me a book: The Two Princesses of Bamarre. I wasn't big on princesses, so I thought it was boring and shoved it aside, basically forgetting all about it.

Three years later...


My family and I moved back to our old house from the trailer we lived at for less than a year. It would be a couple days before I started school again. I decided to do something I loved to do. I really like dragons and fairies. I overlooked what that closed book was about.

I read it everywhere, even when I was supposed to be folding laundry. Though it was long, I finished it the next day.


A while afterwards, I read almost all of the book. I still didn't learn the lesson.


A few weeks ago I read it all over again.

"Mom? I think I finally found out what the lesson of this book is. Most stories have lesson to them."

She nodded.

"You shouldn't let your fears get in the way of things you love." I smiled. That is one thing I will always remember.


Now I recite the poems all the time, when I am alone. It's an amazing book.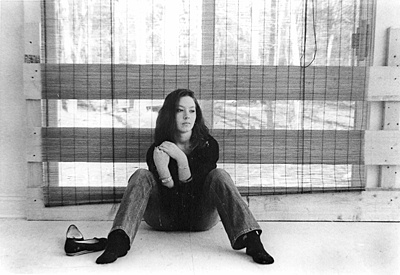 © Crystal F., Marshfield, MA