The Pursuit of Life.
February 24, 2010
Once upon a time, I was going to be somebody.
Once upon a time, I believed that nothing could get in the way of my dreams.

But everything changed the second I was forced to face reality. Hope is fading by the second.
The vortex is sucking me in. I should cry out for help, but the words get caught in my throat. Fear of rejection keeps them there.

The vortex is growing stronger now.

I close my eyes, prepared to let go. I feel the hot rush of tears streaming down my face, but I can't remember why they're there. My body is numb, and I begin to feel the earth beneath my feet slipping away. But a strong sensation on my back catches my attention. It burns a hole through my skin. Fear cripples my legs- I cannot escape.

A voice calls out to me. I hear its faint whispers echo in the corners of my mind. I see my world, my life flash before my eyes, and suddenly I am aware of the itchy, green grass below me, and the blue of the everlasting sky above me.

A phenomenon.

God came to me that day. At the edge of my despair, I prepared to be swallowed into the fiery depths of a world unknown. But God met me there. He opened my eyes to the majestic world around me.

With God on my side,

I will be somebody.
Nothing can get in the way of my dreams.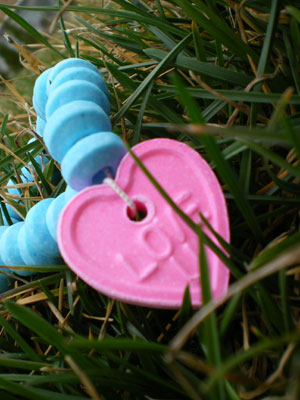 © Jennae P., Kennewick, WA