I'm Still Right Here
January 31, 2010
Hey there. Remember me- your best friend? I guess that's not true any more, is it?
I remember when it was. We were so close, like siblings. I screwed that up pretty badly, didn't I?
I heard about your mom. I'm so sorry, though I know there's nothing I can do, except be your friend. I can't believe she did that to you! You're so nice, and sweet, and good. I can't even imagine.
I'm always here, you know, if you need someone to talk to, or something. My doors always open. I miss being able to do that. Talk, I mean.
I hate how screwed up the world is. How could someone call themselves a mother and leave? How could a friend?
The world's so bleak looking, now. Can we change that? I hope we can. Let's go get a couple buckets of really bright colored paint! Nah, I'm just kidding. I know that won't work, unless we want to get arrested.
I just wanted to let you know. I'm sorry for everything. What I said was true. I am still here. I'll always be here- for you.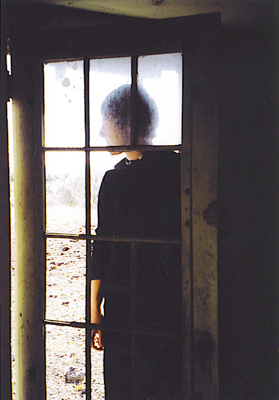 © Lindsay S., Billings, MT