Vulnerable
October 18, 2009
The girl sits there. Lost in thought and watching her fingers twitch.
She wonders about why they do.
But never gets the answer from unspoken words.
The voices in her head seem to have left her.
But her heart remains beating to the sound of their song.
So many thoughts scream to leak out and bubble across her lips.
But, she smiles, knowing she will win this fight.
She traces a small heart on her palm over, and over again.
Watching the clouds pass.
Hoping to find what the thoughts of they're endless journey will be.
What stories they will tell.
Her heart painfully beats and screams at her to let the secret out, And she yells out the unbearable words. Their heads turn and their eyes widen.
They burst into hysterics falling on the floor and gasping for air.
The seams that mended her begin to unravel.
Letting the outside shed. And violet secrets began to shed from her tears.
Leaving her vulnerable to anyone.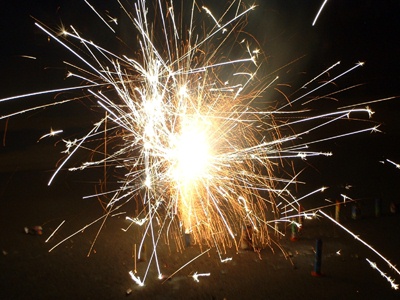 © Kevan B., Beaverton, OR