Broken Bones and Hollow Homes
September 2, 2018
I attended University of Notre Dame's family volunteer camp this year in the humid heat waves of July, housed in college dorms in the small town of South Bend. Every day, our family was shuffled around to different volunteer sites where we gave to the community with others, touching a small impact in the world. The third day, we visited the YWCA, a nonprofit organization that houses domestic abuse victims when shelter is a necessity. They are the light in the dark, guiding people broken in tatters to a home.
When I was called to volunteer here, they placed me in the childcare center, where I got to interact with toddlers who were naive to the trauma forced into their life. Through smiles, laughter, and playing frisbee on the playground, I had the chance to meet every child, each one touching me with a deep love. It hurt to know that in the past, these children were all in pain.
One incident that will always stick with me is when we were putting them to bed, each child laying on a small mattress. Some complied, drifting into dreams when nursery music began to play. However, there was one child who would not stop crying, screams and tantrums echoing against the hollow walls. He was finally rocked to bed by my mother, who also volunteered with me, but then the workers told us something.
"He always has trouble sleeping because his mother and father always fought late at night, so he associates sleeping with those awful arguments and fights," she explained.
My heart broke at the reality. The trauma, imprinted in his habits, may always be there. Underneath the experiences, they are just kids, bright-eyed and oblivious to the horrors of the world. They do not deserve to be tainted. It made me realize how much I loved the children, wondering whether each child had their own individual story of trauma floating around their brain.
The journey I took at the YWCA was eye-opening and made me realize that in the future, I want to help kids fight their demons lurking in the shadows. I want to be the figure they can turn to and confine their feelings within.
I want to be there.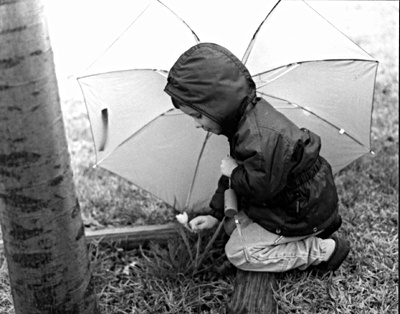 © Amanda M., Highland Village, TX