Smiles
MAG
September 25, 2016
Fake smiling hurts my face. It feels less like a facial expression and more like stretching skin. When I smile because I'm supposed to, my eyes remain dead and my teeth serve as jail bars, imprisoning my tongue's truths.
I shudder when looking back at any time I've had to smile this way. Behind my face, stress and social awkwardness unite. All actions are forced. There is both spiritual and physical pain in being unnatural.
I wish I could always smile like I do in those rare and real instances when my lips feels as though they might fly off my face, determined to meld with the blue of the sky, pulling the rest of me along with them. I can close my eyes and soar, my earthly feet rooted and my soul briefly visiting wherever it calls home.
When I simply stretch skin, my soul dips beneath my feet, drawn to the dust. I drag myself through time, wondering why is it always trying to leave me?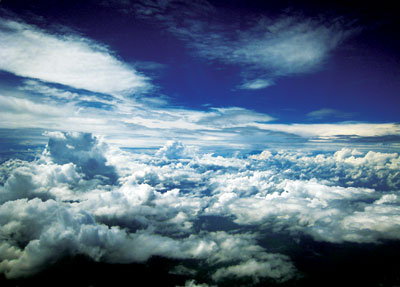 © Jacob W., Oklahoma City, OK