I Forgot
May 29, 2014
Sometimes, you just forget. You forget your car keys. You forget your grocery list, or your favorite sunglasses. You forget to feed that monotonous little fish who swims laps around his tank carelessly. Even though these forgotten things aren't terribly important, some forgotten things are.

I was sitting in class, twiddling my thumbs, and staring blankly at the slideshow my teacher was presenting. Once in awhile, I'd glance over at one of my self-proclaimed friends. All of them had a look on their face that said, "What the hell is wrong with you?" I figured maybe they didn't like the way I did my hair that day. All well.

As the day progressed, I kept getting these strange glances, and finally Emily asked if I was alright.

"Yeah, of course I am. Why wouldn't I be?"

"You just look... Well, upset. Are you sure you're okay?"

It was just then that I finally realized why I was given so many odd glances, and people trying to speak tenderly to me.

I forgot to smile.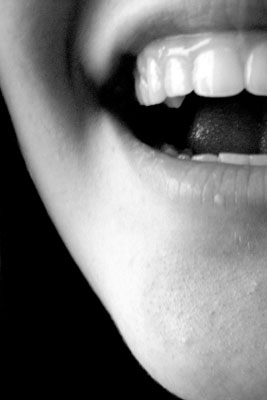 © Katya K.