Subconscious Treachery
December 6, 2013
The dark nights without sleep, without dreams, leading to a question... What does life mean? Oh How I pondered... But I could never find my answer. I grew weary,restless and tired, my face it began to fill with wrinkles. I eventually came to only one conclusion. To kill my inner nightmares, and destroy my hell from the inside out. So I entered my dreams once more, and slayed thine beast of my subconscious horror. Oh yes I killed that foul, boorish, Unholy wretch and I freed my dreams from its tyranny.
Then and only then I could have been free of my inner nightmarish world, that haunted me indefinably. But neigh the odds of my success were minuscule, but it is the heart that counts. Or so I heard…

But woe I wasn't able to succeed, And now I suffer within an eternal hell forevermore.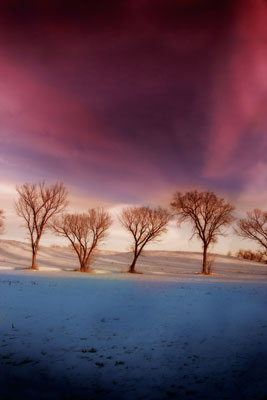 © Elizabeth H., San Bernardino, CA