Family
December 1, 2013
As I look around, I watch each person quietly. I watch one person bite their nails. There's another eating some cereal. One person's on a computer. There's another with a baby. One's holding a remote. The other is just sitting. An adult sits on the floor. The baby toddles towards me. The cat plays with the Christmas ornaments. She meows and runs away as an ornament falls on her. I enjoy these people. They mean a lot to me.

Each person has been there whilst I struggle. The baby makes me smile. My sisters hold my hand through struggles. They make me feel better when I'm down. My mother has never left me. My new father, Scott, has been there for a while. The cat is my baby girl. It's adorable. She makes me laugh at here kitten-like behavior.

You see,this is my family. This is not all of my family, but it is some and most of my family. It is my most important family. Not saying the others are not important. But I love my family. I enjoy htem and hope that they will always stay here.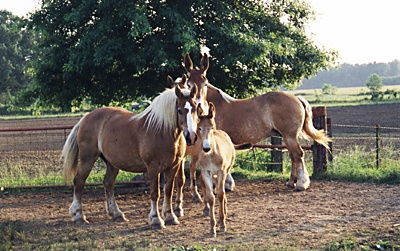 © Mark D., Mayfield, KY