Never Until Now
May 8, 2012
It's strange how you can go to school with someone for four whole years, and never even meet them until 17 days before you go your separate ways and never talk to each other.

It's weird how you can meet someone and not even know that they've been in your algebra class since sixth grade until it's almost too late to even meet them. You can see the same person each day, walking down the halls, but if you never stop to say hi, who knows what you'll miss out on. That one person you never talk to could be the very person who understands you. The very person that makes you feel like you finally belong somewhere.

Thank you, Wendy, for being the first one to say hi, because I never would have had to courage to. You saved my life.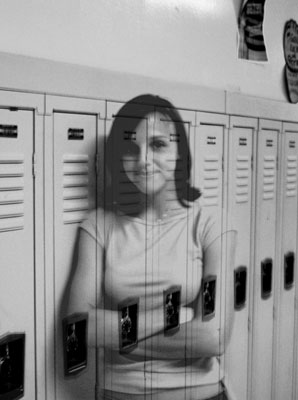 © Amy D., Troy, OH