The Fear
January 12, 2012
The fear of being hurt still haunts me to this very day. The fear it will happen again. The fear that I won't ever find love.

Exactly a year and a half ago, my parents discovered my boyfriend of 5 months was abusing me. After that day, my life changed juridically. I was scared to love again.

That fear has come back since I met David. He is sweet, patient, and he understands what I've been through. He doesn't rush me into anything, and he would never lay a hand on me. He knows how scared I am, and he wants to take his time.

That doesn't make the fear go away. The fear still lingers in my mind about the abuse I suffered. I hope someday the fear will go away, but until then I hope David is very patient.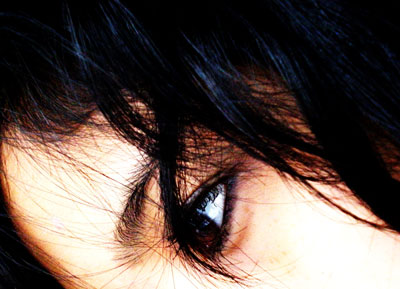 © Adeline N., Ridgefield, CT