giving it up because of you
March 25, 2011
I started music at the age of seven, I don't know why but I think my parents wanted me to try something new. I remember going to my first lesson a bit scared, apprehensive and not sure what to expect. My recorder teacher was a German lady whose name I've unfortunately forgotten, although I do remember she would bring in sweets every fortnight with malteasers being my group's favorite.

But, soon after I had my first musical set back, my group fell apart as my primary school now offered guitar (as well as recorder, violin and cello).The next week after we disbanded I was moved down to the earlier beginners group, so it s back to playing Ba ba black sheep and other beginners tunes. Thankfully my parents pulled me out and my year three teacher took over until an alternative could be found. She left soon after and I don't know whether she left or got fired

Later in the year I took up guitar and I soon found it easy. My teacher (Mr L) was really good and soon I was moved into the top recorder group. Also in that year I composed my first ever tune a basic recorder waltz.

Then I entered my final year in primary school and it was then I; had a solo in the end of year concert, entered the talent show and performed in a mass choir.

I started secondary school new opportunities were given to me including an opportunity to perform at the Royal Albert Hall!!! I started LYRC, a recorder consort for teens and at one point we had plans for a national tour but that never took off.

I quit LYRC this year and had a change of heart (musically) and joined Play it live the school rock band, which has opened up so man opportunities that I didn't have before.

The last 7 years o my life doing this and I've come a long way since then. I've built up a positive reputation and I will continue doing this for as long as I can.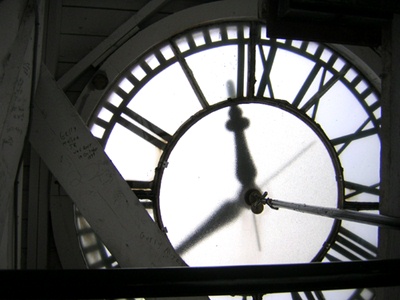 © Tatyana Z., Norwood, MA