Thankful
December 11, 2009
I wanted to say I was thankful for more than just family and friends. It's so generic. It's a cliche, and as much as I love the word cliche, (you've got to admit, it's awesome) I'm not fond of most of them.

So I'm going to say I'm thankful for love. Because love is what makes families and friendships work. There are so many different types of love. Friendly, passionate, familiar, compassionate... So many in fact, that most find it difficult to experience all of them in their entire lifetime. I hope to.

But today, I am thankful for the love I have experienced so far in my life, and for the time I have to experience and enjoy more.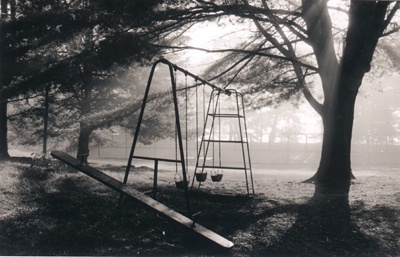 © Steve S., Marblehead, MA