The Few. The Proud.
February 20, 2009
Truly, when I think of the heroes of my America the first people who come to mind are the Marines. This group of men and women are the people who I look up to in life. The danger they put themselves through and the strength it takes to do it astound me.

From the moment they begin training to the end of their lives they take with them the partnership, knowledge, strength, experience and honor it takes to be a true Marine. They absolutely deserve the respect of us Americans who have the luxury of freedom because of them.

That's why when I hear a Marine's life has been lost, in a foreign county or not, I think, that soldier fought and died for me. It doesn't comprehend to me that I had never met that person. That I have no idea who they were and what they did. How they died. Just that every day they risked life and limb for me and everyone else who calls America home.

So, to every patriot out there that call their self a Marine I give thanks for the sacrifices you have made because you are one of the few, the proud.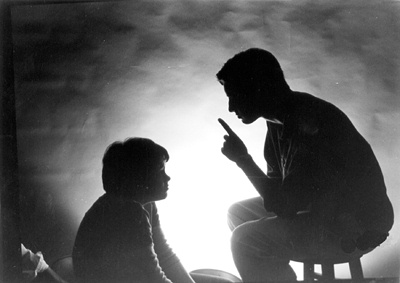 © Amanda T, Marblehead, MA