Educator of the Year
May 9, 2018
Cathy McCormick is the most eager, energetic and encouraging educator I have ever had. Cathy was my confirmation teacher at St. Joan of Arc Parish last year and she never failed to amaze me.

Before I had Cathy as an educator, I can admit that I was not very excited about going to "church class" on a Sunday night when I had school the next day and homework that I had saved for the last minute to do.
Cathy is eager. Last year I walked into the room, and for the first time in a while I had a smile on my face. She was so eager to start getting to know her students and for her students to get to know her. This showed me that if you are always eager to get to know someone, or meet someone new, you will have a more positive experience and conversation with that person. During our classes she would share her personal experiences, which had made me look up to her even more, and made others feel comfortable with sharing their personal experiences.

Cathy is energetic. A lot of people in my class were not there to learn, they were there because their parents made them go. I admit, this sometimes was the case for me, but when I walked into Cathy's classroom and saw the energy radiating off of her, I knew this was going to be a fun year.

Cathy is encouraging. There are always people in the class who don't want to read or participate. Cathy never made anyone share or read if they did not want to. She always encouraged, this helped people come out of their shell and become more comfortable in the classroom. This also kept me intrigued in class and encouraged me to dive deeper into my faith.

Cathy is exceptional. I will never forget when we had a full day retreat. The first thing to do was split up into groups and right away I hoped I would be with Cathy because she made me feel safe and comfortable. Finally she called out my name and I felt ecstatic. My whole day got better. I didn't feel nervous or uncomfortable, and neither did anyone else in our group because Cathy makes everything better. Cathy had also brought snacks for us because she knew it was going to be a long day, and of course she always thinks of others before herself. All of these stories are only a fraction of why I am thankful for Cathy McCormick. She has not only taught me lessons in the classroom, but also lesson I can carry with me for the rest of my life. As in, not being afraid to speak my mind and knowing how to help others if they are uncomfortable.

An educator has never had such an enormous impact on me, until Cathy McCormick. She is truly a special human, she watches over people like clouds protecting the sky. Cathy McCormick has changed my life and I know she will continue to do the same for others. Cathy McCormick is the most eager, energetic and encouraging educator I have ever had.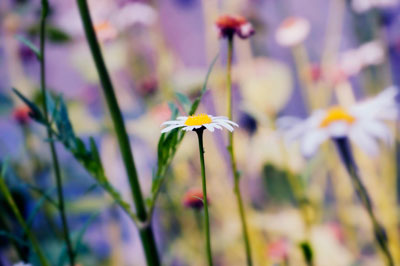 © Madalyn W., Holliston, MA