Mr. Kane- English - Ventnor Middle School
February 22, 2018
"Good morning ". Mr. Kane always said, when I walk down the cafeteria, always smiling. Mr. Kane is a great man, he is our English teacher, one of the best one I ever had. Mr. Kane is the kind of person that is always smiling, the way he teaches us is unique, I can see that in the way that he teaches us that he loves his job.
I have English after specials and is the class that I enjoy the most, because makes everything more fun, interesting, and easier, he always makes us laugh with hi funny jokes, singing, and dancing.
Mr. Kane bring stories in to the class, so we can discuss, and sometimes those stories, teach us valuable lessons. Mr. Kane help me to realize how amazing writing is, is the best way of expressing our feelings.
On my school, we were working on storytelling, we had to told stories in front of the class, for some people this kind of things are very tough, we were preparing and memorizing our stories. Mr. Kane told us that is was an amazing experience, he gave us the courage that we need, he also told us to give courage to our other classmates.
Once Mr. Kane told me "Tough times don't last, tough people do", I think that Mr. Kane is one of those persons, he is smart, kind, and he has an excellent humor that makes our school day more amazing. One day I want to be like Mr. Kane, patient, and being a role model to others. He inspires me to do amazing things.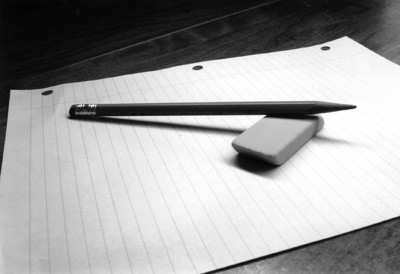 © Michael H., Mildford, CT