Mrs. Jorgensen-Choir
November 14, 2008
It was a typical Monday morning, right after a choir concert and people were tired but we tried to be as focused as possible. We knew if we slept we would get into major trouble so then, for some reason, I heard a familiar tune in my head that woke me up. "Sing-eee, Sing-aaa, Sing-ahh."I was quick to notice the person in front of me was singing a crazed tune. Then Mrs. Jorgensen said, "This is to get those voices flowing and to get them to sound much better."

I thought to myself why is this lady trying to help someone who hasn't had any vocal training prior to this. There are other people in this class who could drown me out in singing anytime, any day. That's when out of nowhere, she said this also could further the people whose voices are really ready yet. She also stated that she knew we had it in us to sound better. The only thing I found crazy was the fact that how much work she puts into us. She also heads an outstanding Broadway Company.

Even though in choir my voice can be really hard to work with, she tells us to get as much rest as we can and encourage us. The number one thing I will remember when I leave this great class I will hear those notes that once rang in my head.
She has also published two books in the past few years. So "Sing-eee, Sing-aaa¦.Sing-ahh."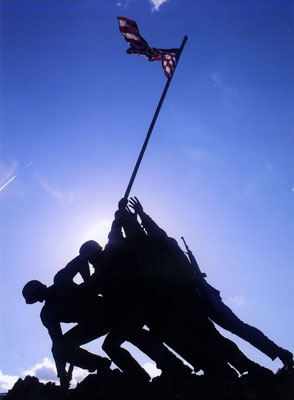 © James M., Glendale, AZ