Mrs. O: The Teacher Who Made School Fun
July 1, 2019
When I first came to North Lake it was around the end of the seventh grade. The reason I arrived so late in the school year was that I previously went to a school called Delta West Academy in Alberta, Canada. My father received a job opportunity that he couldn't refuse. At first, the move was hard and once I went back to school I had to make new friends again and after you have been to ten different schools in eleven years you start to get tired of meeting new people every year, Mrs. O helped me a lot through my time at North Lake.
Mrs. Osowski was my homeroom teacher, but we call her Mrs. O because it was easier for everyone, she taught 7th and 8th-grade social studies, and she was always there for someone when they needed help with either school or life. Mrs. O was not only helpful for me but the other students by making sure that if we didn't do so well on a test she would always have us come back and redo the test and she would take the higher score. Another reason that I respected Mrs. O was that she would always show the class movies that were based off of historical moments. Also Mrs. O would always have snacks/food in her class on special occasions, and if someone in the class was allergic to gluten or peanuts she would always have extra food for them.
Mrs. O wasn't just an excellent teacher because she had food, candy, and movie days (It also didn't hurt that we had fun in class), she was a good teacher because she had us remember everything she ever taught us throughout not only mine but my fellow classmates years at North Lake. And Mrs. O had this special way for us to remember dates and historical events, it was by making school fun. Even to this day as I am a sophomore at Arrowhead High School, during class I'm am able to answer questions on topics that we have never gone through before in that class because of Mrs. O. And I will forever be grateful for all of the hard work and effort that she put in for teaching me and my fellow classmates (Because it must have been stressful teaching a bunch of 13-year-olds).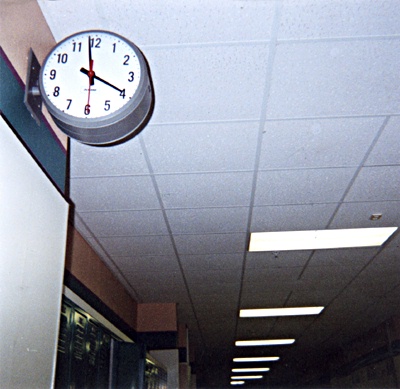 © Blake B., Highland Village, TX