Beautiful Dreamers
April 8, 2009
Isn't it funny how the tings we want the most always come the hardest? You want a good picture in the yearbook-but you have a massive zit? You want that new pair of shoes but your stuck with the same old sneaks? These are little dreams, but dreams are bigger too. You want to be on TV, you want to win the lottery, you want to be president. Your dreams make you beautiful, believe it or not. Compassion in your heart for your dreams can shine through your personality.

My dream? Dance. I've never danced before, my parents don't let me take dance, and I don't currently know anyone who does dance. I have no explanation why I love dancing other than that I love it. I find dance as a simple perfection that is my sanctionary of peace. Dance is something that I can call my own, something that I could do forever and never tire of...it's what makes me beautiful.

My name is Elle, and I am a dreamer.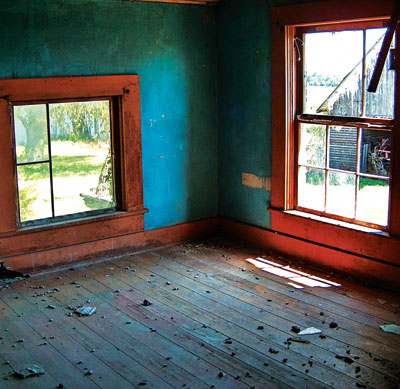 © Sean C., Princeton, IL