The Independence Of Catalonia
October 1, 2012
The people of Catalonia have gone through a lot these past centuries. They have suffered, they have been threatened and they have had times that their land and language have been at stake.


Catalonia has encountered many different colonies who have tried to take over their territory and succeeded. The ancient greeks, the romans, the visigoths, the arabs... Though, they did get their land back, how? By fighting for their land.


When General Francisco Franco took control over Spain, he forbid anyone to speak the Catalan language. This happened before in the middle ages, too. When Franco had died in 1975, the Catalans regained their important language.


All in all, Catalonia has never been totally independent. Presently, Catalonia is facing the circumstances of the 21st century. It's the only province that is providing for Spain, and they are fed up with it. They are the only ones who are pulling their weight through this financial crisis and they repay them by dragging them into the world of poverty and corruption.


However, the Catalans have been fighting back ever since Spain's facist dictator died and they want their idependence.


The Catalans have their own culture, their own language, their own tourism, their own way of life. Catalonia is so different to Spain that it's practically its own country, it only needs its name on the map of the world to confirm it.


People have been fighting for their land now for too long, so why isn't anyone giving them what they want, what they need, what they deserve? Many think it's because Spain is frightened of losing it's only resource, others think it's because the European Union don't want a domino affect to the other states willing to be independent, like Scotland and the Basc Country. But there are many answers to this curious question, but there is another to be answered. Is Spain selfless enough to do a referendum?


It is for certain that the people of Catalunya deserve their independence, and they won't stop fighting for it until they get it. But, is it enough?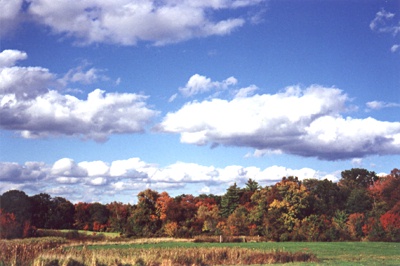 © Jennifer T., Hanson, MA