I Once Knew a Girl
August 11, 2012
I once knew a girl.
When she entered the room-
her smile could stop conversations.
Her presence- it irritated every "popular/prep/queen bee" that came into contact with her.
Her confidence, evident in all that she does. That girl, oh, that girl.

I once knew a girl.
Confident,and strong.
Humble, and very down-to-earth. A real sweetheart. Not to mention graceful. Graceful and happy. She was never seen sad-not even angry.
She was daring- never backing down.
With a determined attitude. They all swore she would one day know- and that is what they feared most. That one day, she would know the truth. One day, She would know. This girl, oh, this girl.

I once knew a girl, with beautiful teeth. The envy of every girl who had or needed braces. With shoulder length brown hair and eyes to match it. With beautiful skin, that tanned to a beautiful bronze each summer.
With a height every girl dreamed of- standing at 5 feet 3 inches.
And although she was overweight, that girl was BEAUTIFUL. Beauty that over powered some of the most skinny local girls.
That girl, oh, that girl.

I once knew a girl,
With all the clothes money could buy.
And all she had to do was ASK for them. And she loved God- so prayer played a part too.
Levi's, a great amount of aeropostale, hollister, northface, unlimited jcpenney wear.
And real designer hand and tote bags. Can you believe she's your average, not upper, middle class citizen?
That girl, oh, that girl.

I once knew a girl.
She was never excepted into society, although her life was as easy as one of a celebrity.
And although she had any and everything- including a near-perfect (ALL SERIOUSNESS) life, no one wanted anything to do with her.
And she was bullied.
And no one cared.
And adults stood by and watched.
And everyone hated her.
And teachers hated her.
And classmates hated her.
And no one befriended her.
And people misused her.
And they abused her.
And although I once knew this girl, I no longer know her. And although she once knew herself, she has now lost her identity. Because she has let the worlds cold shoulder have a negative effect on her posture. Because everyone saw her potential. Because everyone saw that she had the power, real-life power, to become something great.

I once knew a girl. And that girl once knew me. But sadly, she has lost herself, and we are no longer friends. But we still face each other- facing the world, trying to find one another.
That girl, yes that girl.

That girl I once knew.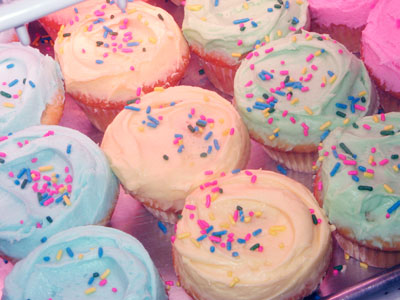 © Maria D., Sandy Hook, CT