My Best Friend
July 30, 2011
We've been together for quite a while since I was in grade six, and now I am about to graduate and you are still with me. My best friend, I love you. You are the most amazing friend ever; you've been with me through everything. Through my ups, and my downs, you are a sincere friend.
You were always with me; while I am having breakfast you sat beside me on the couch. While I am at school, you are always beside me, so close to me. When I am at home, having lunch or dinner you sit next to me, never skipped a day. While I am asleep you sleep next to me, always there to wake me up every morning right on time. I never missed the bus once I became friends with you, you are amazing.
No matter how many times I decided to leave you, I never had the guts to do it because I love you; I love you, like never before. I never left you alone and I assure you I will never leave you alone.
You are always with me, when I am sick you sit right beside while others leave the room. When I am sad you sing me a song, and when I am happy you play me a melody. I love you, and I love everything about you. Even though sometimes you stop being who you are, you stop working correctly and I need to get you fixed. But once you are fixed you go back to your original state, you go back to being my best friend and I love you I love you like never before.
My best friend is rectangular shaped, black in color and filled with buttons to press, and accessorized with a glitter cover. My best friend is my Cell Phone.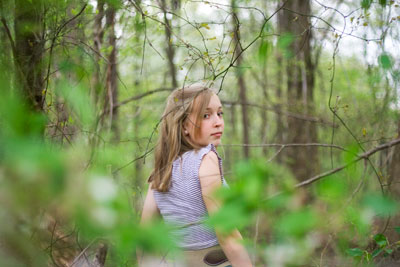 © Elise B., Gaithersburg, MD