Replaced
August 17, 2009
You told me to tell you how I felt, no! In matter of fact you made me promise.

So I tell you the truth. You get sad, tell me not to go. I am your best friend you say. There is no way you can get by without me.
Exactly! I AM ALWAYS THERE FOR YOU! When I stand there in the halls crying? oh no, you run away from me.
How I am supposed to deal with that?!

Now you replace me? Your so called "best friend". With one of our other "friends" who replaced me with you, just because you did it for her.

When did I become interchangeable. I am not. I am done. I am leaving, forever goodbye.
Your not my best friend. Your a liar. I am my own person, now.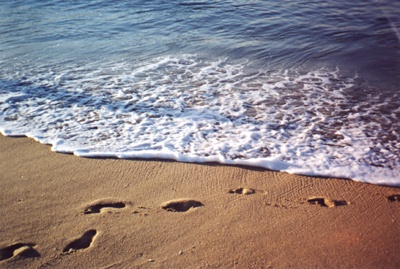 © Daniel M., Phoenix, AZ