Mental Sickness
May 21, 2019
I know that depression can have many sides to it and I have faced most of them; one of them is self-mutilation, in other words, self-harm. This may include burning, cutting, hair pulling, branding, picking at skin, re-opening wounds, hitting, bone breaking, piercings, tattos, and headbanging. Something else that is something that is very common when depression that is present is eating disorders. Many people withdraw, try to be happy, push through the pain, take the pain, or let it get the best of them and this sometimes ends in suicide.
I have struggled with mental disabilities or sicknesses for 8 years now. I let others walk all over me, I have tried to commit suicide at least 13 times, I still self-harm, I can't control my emotions, I may have bipolar disorder (BPD), and I am always depressed. It never seems to go away because it just sticks with me. I know that many others struggle with this but it never seems like it, I've tried to get help from my friends and most of them stopped talking to me and the others try to relate or change the subject. I went to my first mental hospital for trying to overdose, I ended up being able to leave but that was 2 weeks ago. I have also been through abuse, sexual assault, and verbal abuse.
Something that I have in my life is a lot of bad influences and that is basically all of the friends I have. I don't like to hurt people's so I just let them hurt me over and over again, I let them walk all over me too. I still think about committing suicide and I talk to them about it, then I end up losing another friend so I just stopped trying to get help and I have bad self-image about my mental self and physical self, because of that I have tried to stop eating and all of my friends say they struggle and I help them putting myself in an even worse place than what I am in now.
So if your struggling just know that you aren't alone I'm here for you and so are many others, you could talk to your parents or a trusted adult about how you feel. I know you feel that your alone but your not. You can save a life, but first, you need to save your own to save theirs.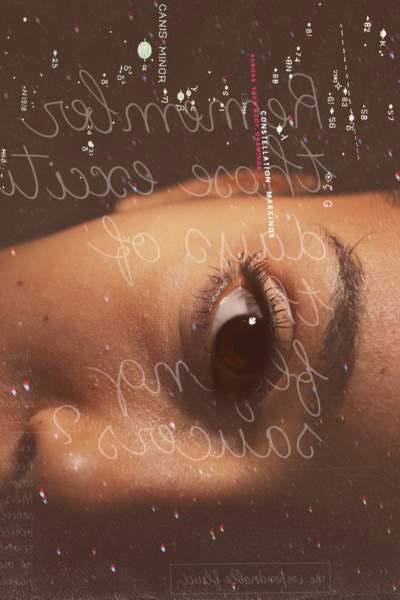 © Chloe S., Potton