Sadness Told In Texts
February 6, 2009
Based on 2/6/09


Me: My dad was running late 4 his job. U didn't open the door. He couldn't wait. Thx anyway, but I can't go.
F1: Sorry hun I wasn't near my fn. U shud hav jun cm thru the garage
Me: I didn't kno I could. And its k
F2: heyy if I ask my dad if he can pick you up at your house will that work?
Me: Nah. Its k. I'm just gonna stay home
F2: are you sure? Sorry my phone was on the bed and then I checked my phone like two minutes later and I was like SH*T
Me: Yea I'm sure. Thx 4 offering tho
F2: mmkay sorry again
F1: Im sorry I feel rele bad
Me: Don't. its k
F1: K well wer rele sorry. I hope ur not 2 mad it was totally our fault.
Me: Don't worry. I'm not.

And even though I kept typing 'its k' into my phone, the tears continued to stream down my cheeks anyway.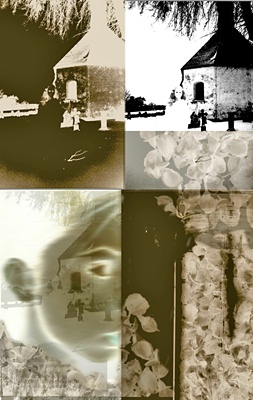 © Shann L., Tai Po, Hong Kong