Princess Bride
March 3, 2016
One of my favorite movies is the Princess Bride. In summary, it is about a young boy whose grandpa comes over to read him a book while he is sick. This book, titled the Princess Bride, is about a young couple who try to stay together while they overcome obstacles. The movie* came out in the eighties, yet it is still a timeless classic that teaches many life lessons. These were pointed out to me while I was still a young child, and now I see how true they ring.
Life is pain, highness. Anyone who says differently is selling something. - Life will always be filled with pain, no matter what. People who tell you that there is a way to be without pain are truly trying to sell something, whether a physical product on an infomercial or a religion.
Who says life is fair. Where is that written? - Life isn't always fair. People will always be rich or poor. Some will always be beautiful, others not so much. Some are gifted with musical abilities, or athletic abilities, or mathematical abilities. Life is never fair.
There is a big difference between mostly dead and all dead. – Anyone who has had a relative die knows the pain. The difference between mostly dead and all dead is this: when someone is mostly dead (read: dying), you can still be with them. You can still hear their stories; maybe you can still play board games and just BE with them. When someone is all dead you can't be with them, hear their stories, or play games. This can also be interpreted as, "Enjoy being with them as long as you can."
"We'll never survive." "Nonsense, you're just saying that 'cuz no one ever has."- This is the attitude people should have about, well, anything that seems impossible. Just because no one has ever done it does not mean that it isn't possible.
I sincerely hope that you get the same meaning from these that I do, and that these quotes impact you. Most of these are pretty self-explanatory, and do not need explaining. And if you haven't seen the movie, I encourage you to do so!
*All quotes based off of the movie, although the book is good as well.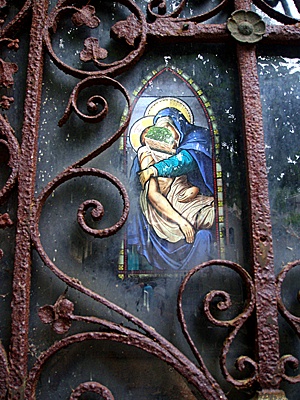 © Rebecca Y., Los Angeles, CA