Never Too Big
August 9, 2014
Some people say having big dreams for the future is just for fools. They say we shouldn't have these big dreams because they will never come true and we will always end up in reality where nothing seems to be in our favor. But I say they are seriously wrong.

Without dreams and imagination none of the things we have today wouldn't exist. Reality doesn't always have to be harsh and terrible, it can also be rewarding and remarkable. If people didn't dream big then we'd have no motivation whatsoever to actually accomplish anything in life.

I get the fact that we don't always get what we want in life but that's why we have these big dreams! In my opinion if you want something you work hard to get it. These dreams are like our envisions of what we want, so we will definitely try our best to get to the point where we can say: My dream came true. So people should never stop believing in your dreams of what you want later in life just because some person told you they are not valid. If they do just respond with: They aren't just big dreams they are my goals in life.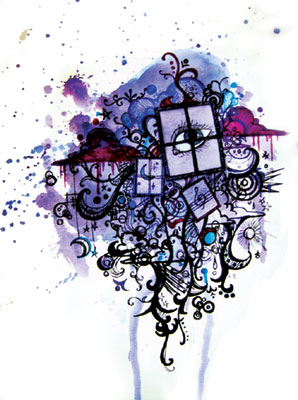 © Savannah R., Stoneville, TX