Dreams Of An Author
May 3, 2013
The dream that I see constantly every time & every day, while I am asleep & while I am awake.
The dream to succeed, the dream for being a good author. A little money but I need most is fame.
In the world now many people are writing & struggling for being a great author, maybe to become a legend.
Authors like us know that writing poetry & novel is a great passion. But the passion is not full of worth
If others do not read it or like it. The answer of this passion is fame, the answer of your writing is having
applauses for your piece of art. Maintaining the passion a hard task. Especially when your passion to create something new & dynamic. What about the fame? You haven't slept in days just to do something
New but it vanishes into the deep dirty water. How can we, us survive? We do survive, we have to.
although it doesn't matter if they banish from the earth. I have seen many talent ruining in front of my
Of my eyes For want of money & fame. What happened to the dreams of that author? The answer is-its ruined with himself. People might say that he couldn't survive because he wasn't talented enough; It might be right. But he couldn't survive not because of his lack of talent but because people do not like his work. But I can't blame the people. We live, we survive, we create that is what authors do. But our dreams are to live joyfully, to survive easily & to give a shelter to our creation . . . . . . . .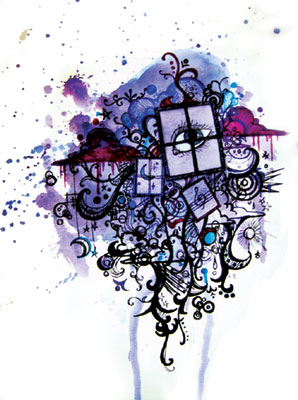 © Savannah R., Stoneville, TX