Anonymous-the unheard friend
March 29, 2012
If we were to list the most common names, there is always one we haven't taken into consideration Anonymus.

The neutal-gendered person is a friend of mine who is well educated and compassionate, and yet we always seem to take the person for granted.

Think about it.

If you were being ignored and you yourself couldn't do anything to either prevent or change it, what would you you?

I implore you to make Anonymus your friend and reconize the person, for they are to humble to do it for you. Show them the same respect and compassion and intelligence that the person offers you.

Just because the person doesn't want you to know everything about him/her doesn't mean that they want to be ignored.

Make a friend in Anonymus, for the person hides right under your nose.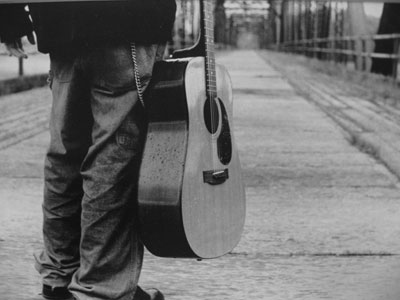 © Bailey M., Eagan, MN