Finding Who I Am
July 12, 2011
City lights sparkle as a trail of ants meander here and there; a tall girl with braided hair holds onto the hand of her little sister; libraries filled with SAT books to be poured over; calendars to remind us of our circumstances, what we dread: the future. Church songs resonate in her mind . . .


As a high school senior, I am proud to know who I am. Thankful for the walk I have journeyed through with God, I am glad to say that I am molded for the better. After years of refining in stamina and perseverance, I know who I am.

Annie. A conservative, God-loving, academically focused, outspoken Asian American.
Unashamed to be who I am. Pressing forward for the better.

On the side, I like long braided hair, sundresses, the smell and touch of the ocean, leading others, standing in front of a crowd of people to speak unashamedly, praising God, long evening walks in the city, and simple-mindedness.

When I stand in a conglomeration of people, I feel different.
Who am I? Just a mere person in billions.
But what will I bring to this world?


When I have tests to surmount, I like to know that I am not alone. I know that I am being refined and challenged to become stronger. In all the trials I am put through, I am being molded into a better individual. For God. For the world. For others.


Everyday. Every hour. I am changing.


But in the journey that I've endured through so far, I know who I am. And that's something I am proud of. Unlike chaff blowing through the wind, I know that I stand on a Rock. This never changes.


Oh let the tides flow . . .


Finding who I am.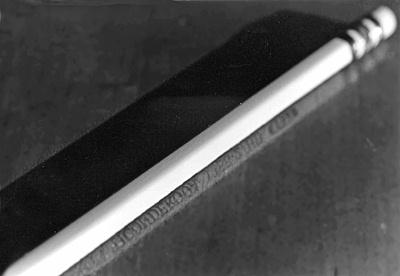 © Adeline N., Ridgefield, CT