my best friend<3..my support.
March 6, 2010
i will call her jamice. jamice is a friend of mine for two years. she was kind of scared of me at first. i come on really strong. i have an outgoing personality and it made me want to talk to her. we are best friends now and i am glad. she is a good person with a big heart. she laughs at all my jokes and thinks alot of what i say is funny. she makes me feel better about myself. and when im sad she helps me. she my little one woman show support group. she cares alot. also i couldnt get through spanish without her. seriously though, she keeps me up when i feel down. its hard to get her to open up about her problems. but when she occasionally does im there to help.

jamice is very shy and i try to make her be more outgoing but whatever i love her just the same. she is very closed off and i try to get her to tell me things its just very hard. i dont think this year would be very fun without her.
and i couldnt have made it through last year without her. all that drama! she kept my feet on the ground! she is very smart and helps me in all the classes we he have together (which is three). i adore when she talks about how she hates her glasses. its funny when she complains about them. and when she says i have old people hands(inside joke) jamice is a good friend. and all aroumd good person. thank you jamice...for just being there.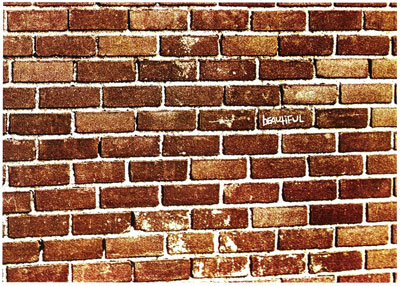 © Michelle M., Plainview, NY