Choose to Trust
June 24, 2009
Although we are so far apart,
You are still in my heart.
Broken and Bruised,
Lost and confused.
But slowly we heal,
With the love that seems so unreal.
Then one of us falls,
With no warning or call.
Shocked and surprised,
We all ask know why.
We want to help you,
But you need to help us to.
Let us into your heart,
We promise not to tear it apart.
Learn to trust,
For this is a must.
Remember you will always be loved,
Even by God above.
So look ahead wisely,
Your choices will be looked upon highly.
It is all up to you.
What you choose to do.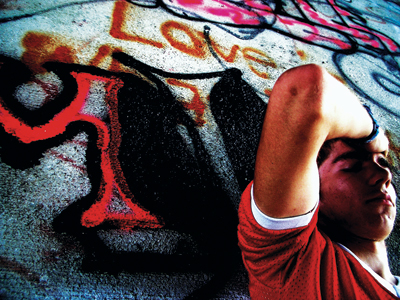 © Sindha A., Champaign, IL