Tell me why
May 4, 2010
They say hello
And float by on feet like sand
Go into their conversations
Cluster around the coolest kids
Gathered like planets to stars
I lean against the locker and look
Why am I ignored?
What do I lack?
What makes me different from them?
Is it the fact that I am Maltese
The fact that I have a different skin color and a different voice
The fact that I am smart
The fact that I try to help them with their problems
That I care
That I want them all to be the best
To live happy lives
The fact that my friends are not the cool crowd
The fact that I don't have soft hair
The fact that I am not "handsome"
Then what?
What exactly
Do you want from me
When will heaven and hell
Stop toying with me
Why?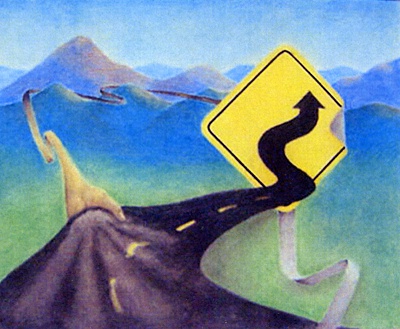 © Tyler W., Muleshoe, TX