Black Albino
MAG
Among the maroons
And babies born
Deep blue black,
I step aside,
I stand back.
I'm not right
For this family picture
(Much too white).
I know they think this.
I do not fade into the night
Like my brothers. I,
In stark contrast,
Contrast starkly.
The moon's rays enhance
These blond braids that dance
In my head.
In a world where blackness
Is celebrated,
I am a reminder
Of the white devil (so hated)
Who caused our first pains.
My red eyes stand
As testimony.
They say they don't care,
But I know
The pain is there,
When they introduce me
As family,
And the people just stare.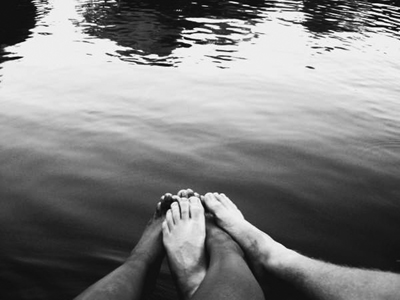 © Michelle W., Ada, MI