dear Mr. itor, please do your job.
June 5, 2017
ok, so a bit ago now, i submitted "the thing about news comedians" which, while not what it says on the tin, had the email bot send me a notice saying, "yo, ya can't do that, here's why." which had a few notable "we don't wanna do our job!" bullets.
-Themes or language not appropriate for all members of Teen Ink's audience
THEN CENSOR THAT [REDACTED]!
-Too short, informal, or disorganized; might be better suited for a social media site or personal blog
okay, that makes sense, you need some sense of professionalism. I mean, it's not like most of my stuff is completely improvised or something.
-Substantial errors in grammar, punctuation, or spelling
brought to you by Grammarly!
-Author is younger than 13 or older than 19 years old
sure, it IS teen ink, after all. but how would you know they didn't lie about their age?
-Written by multiple people, or submitted by one person on behalf of another
you ever hear of a collaboration? because I'm sure there are some people that only work with another person
-Submission was a duplicate copy of a previously submitted piece
was this why "sorry, theed" was denied? because you also accepted the article it was a part of twice, so...
-Submission was blank, unfinished, or had major formatting errors
then have a little error message pop-up if it's blank. though I suppose that has more with the tech department, huh? as for an unfinished article, I have no
-Contains plagiarism (content that isn't your original work)
I had a problem with this and then realized that I was talking about copyright, not plagiarism.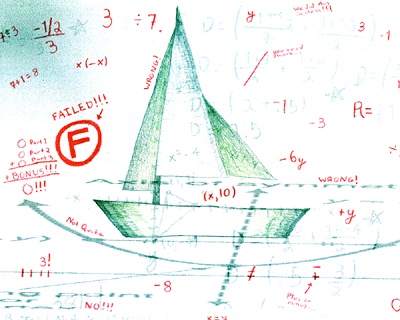 © Steven R., Binghamton, NY