Feedback on Dirty Laundry
MAG
August 20, 2011
Running away is a tough decision. But if your mother decides that you can't see your boyfriend – the boyfriend who you love and who just happens to have darker skin than you – you might just consider it. Zero K.'s short story, "Dirty Laundry," captures the torment inside with perfect accuracy. You can feel the narrator weighing each option, each consequence.

You can tell that the narrator knew all along what was in her heart. And although the mother is blinded by bigotry, her daughter can see perfectly clearly – "Laundry is the only thing that should be separated by color."

Zero has written a true masterpiece in just 411 words. Bravo!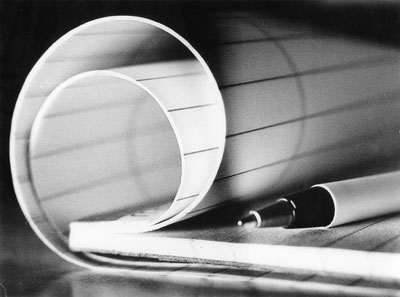 © Samantha M., Bethel, CT