Killers...
December 31, 2014
I had this awfully horrible dream once. At first I was seeing quite beautiful things. The world united in peace, nobody suffering from hunger or diseases and no form of abuse prevalent among people. But then, everything went hazy and I was suddenly staring at a plain white screen. Then I heard a sound like bling! What happened next? I realized I was looking at some sort of chat and what I saw was pretty unnerving. Here's what it was like :
Alcohol : hey sup, guys????
Smoking : Nothin much am just killing random people.
Alc : Oh i LUV d way u kill ppl!!!!!
Smok : Really? thanx! n wt r u doing?
Alc : Um... am feeling pretty important. SSSSOOOOO many ppl are consuming me. Parties, homes, bars, even schools!!! Just about everywhere.....
Smok : nice! so the teens took u into skool huh?
Alc : oh yeah! isn't dat sweet?
Smok : Uh .... yeah pretty much!!!
Alc : Truly speaking am flattered by the way so many ppl consume me despite knowing dat i'll kill them some day
Smok : same here dude!!!! i seep through their lungs, destroy their respiratory systems n still these idiots LUV me!!!!
Alc : wt's DRUGZ upto?
Smok : dunno.........
[ Drugz is online ]
Drugz : hullo............
Alc : hey!!! we were just talkin bout u! wt were u doing?? i mean where were u?
Drugz : me? just spoiling young lives, forcing them into temptation, ruining their families and destroying their future....HOWZATT??
Smok : COOL!!!
Drugz : uh huh!!!! we all seriously wreck havoc yet ppl r stupid enough to use us for their 'ECSTASY' N their 'Euphoria'!!!!!
Alc : totally!!
Smok : same here guys.... k den gotta go must kill a few millions 2day !!!! bubye!!!
Alc : bye!
Drugz : bye!
So what do you think?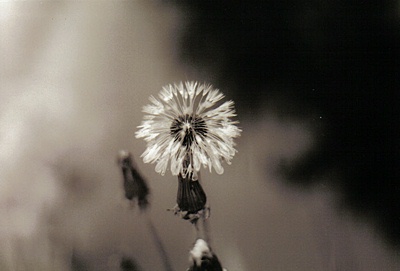 © Sarah S., Poland Spring, ME