Depression
December 12, 2008
Depression is everywhere in the country. Millions are affected by it. Depression can even lead to very serious things like suicide, but also smaller things such as seclusion.
Now, imagine a world with no depression. There would be fewer suicides. People would be happier. Everyone could have a good life because less people would backstab them.
The causes of depression can be different in every case. In my case it was having my one and only best friend of the time moving away. We hung out literally every moment that we could. I felt as if I was backstabbed by him and couldn't allow that to happen again.
I was transformed by him moving away because I let it transform me but also because no one tried to help me through it. Now, three years later, I have almost overcome my depression. To have gotten this far was because I have new friends and I know that I can trust them. Plus, I know that things happen and that I can't control everything.
I imagine of what my life could have been if I didn't let that transformation happen. I see light, happiness and most of my weekends hanging out with friends instead of seclusion and doing nothing worthwhile.
I want to imagine a world without depression. It's a very lofty goal, but can be very possible. I want to be able to see happiness and friendship everywhere. People should stand up for others. I make sure that all my friends are doing well. If they are not then I try my best to help them feel better, but even then I fail sometimes.
Depression affects millions every day. If everyone made people feel better, more included then there would be less depression in the world. If everyone played a part in this lofty goal then it can happen, no it will happen because that is the outcome of this goal.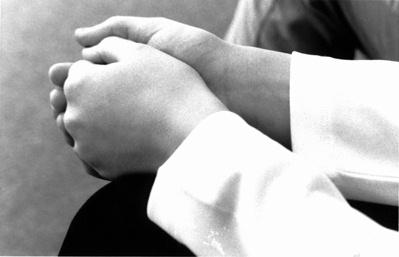 © Anonymous